We utilize our network of highly-regarded industry experts and knowledge of industry trends and research when developing products and extraction methods. Our research-based approach allows us to meet the needs of customers and the CBD industry at large.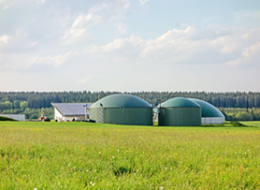 Purchase Biomass From Farmers
We work with farmers and cultivators to monetize their harvest, from outright purchase to strategic partnerships, allowing for profit participation further along the supply chain.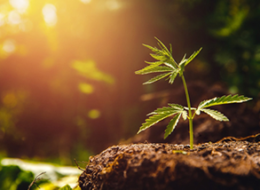 Extraction
Our extraction processes result in clean, traceable crude CBD oil extracts which are further refined into CBD distillates, isolates, and water-soluble formulations.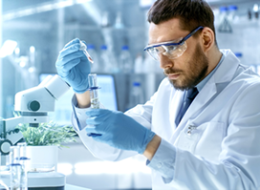 Purification & Post Refinement of CBD Oil
Our labs support custom formulations to meet the demands of the ever-evolving CBD marketplace. We tailor our products for your needs!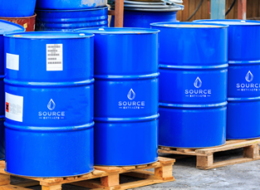 Wholesale/Distribution of Bulk CBD Materials
We supply our bulk extract materials to the CBD manufacturing marketplace through our existing relationships and distribution channels. All Source Extracts products are backed by third-party lab full panel testing certificates of analysis (COA's).