At Source Extracts, we are dedicated to providing CBD manufacturers with a high-quality, trustworthy source for their extracts and formulations. At the root of our mission is a desire for a higher quality of life.
ABOUT SOURCE EXTRACTS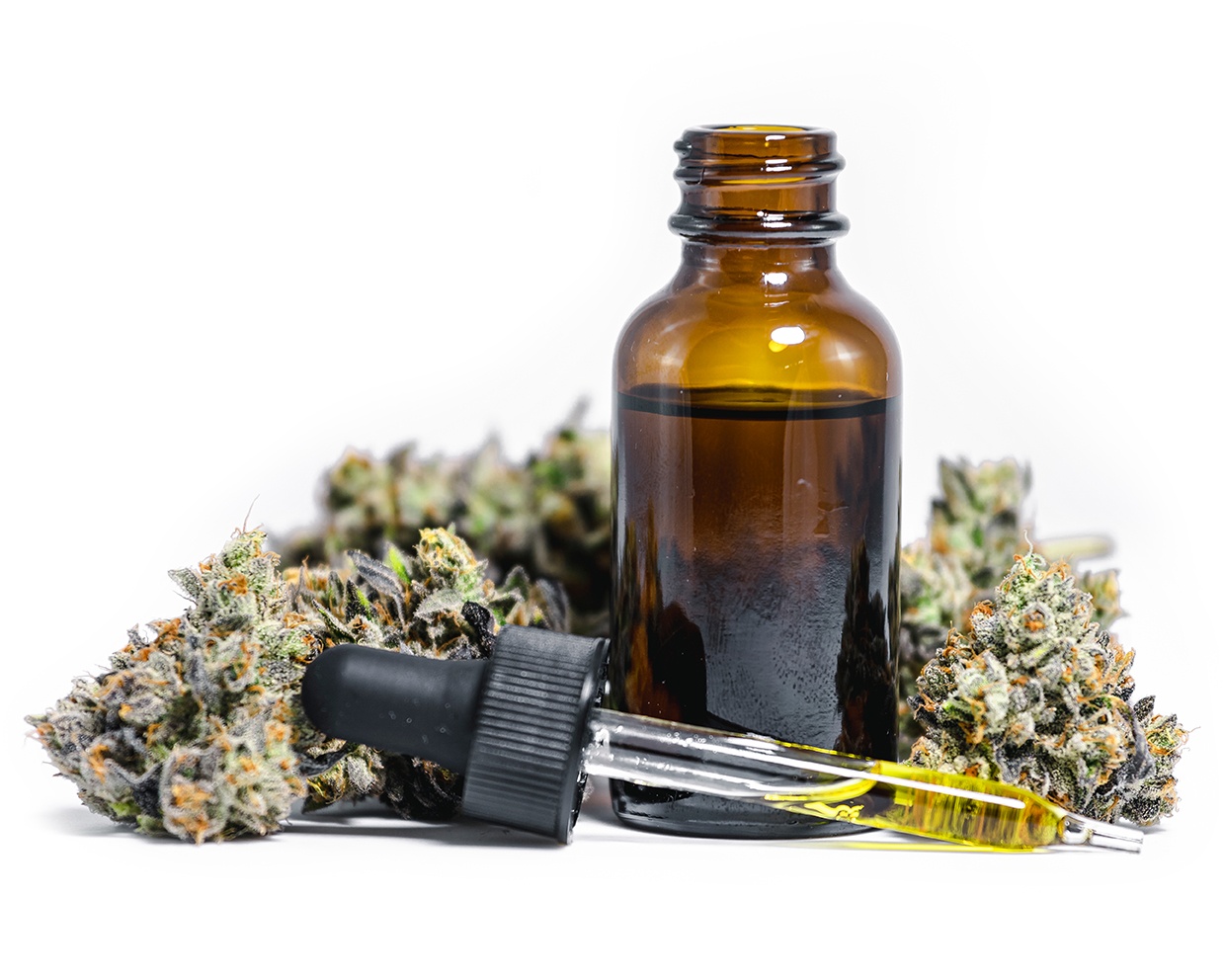 Looking for a more active, health-centric life, our founders moved across the country to California. After researching and investing in the CBD industry, they discovered a bottleneck in the CBD supply chain: there were capacity limitations in bridging the gap between farmers growing high-quality hemp with CBD product manufacturers looking for high-quality, hemp-derived CBD oils and formulations.
Source Extracts produces, and distributes bulk CBD oil derivatives to companies just as dedicated to quality, transparency, and consistency. Great CBD products start at the SOURCE.